This item is not for sale from our online store. Give our warehouse a call to purchase by phone or visit our warehouse
Contact Us
HILTON GLOSS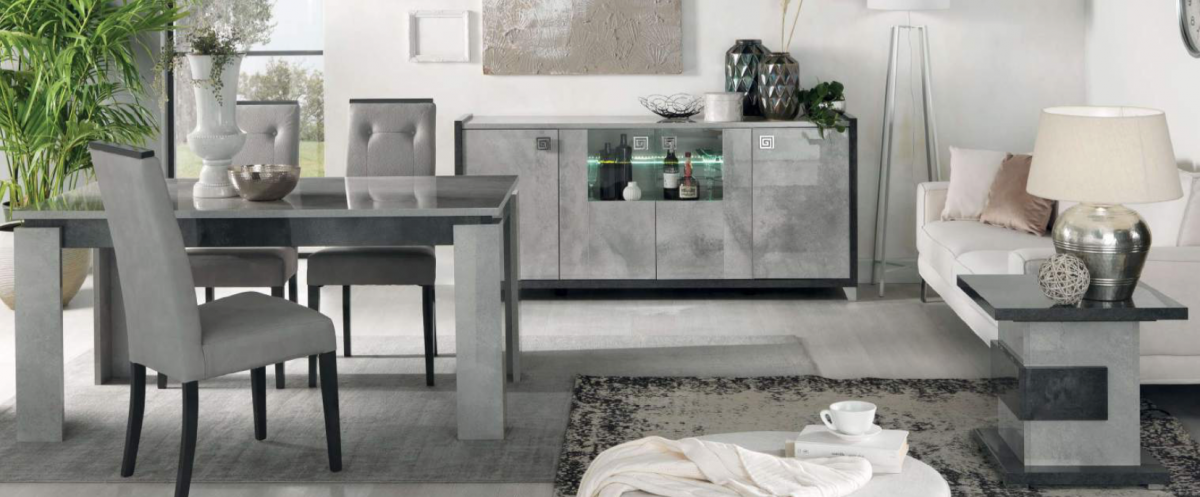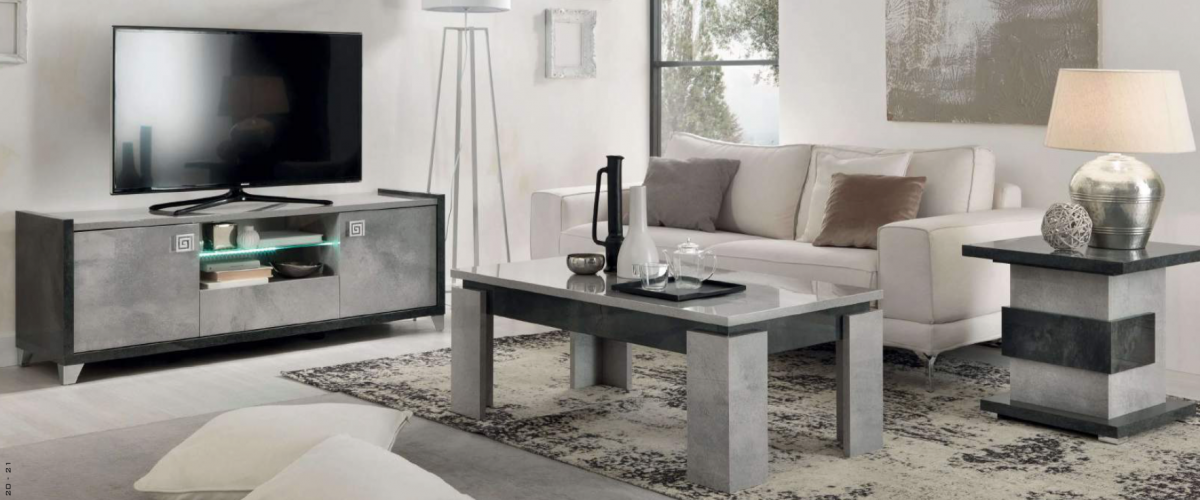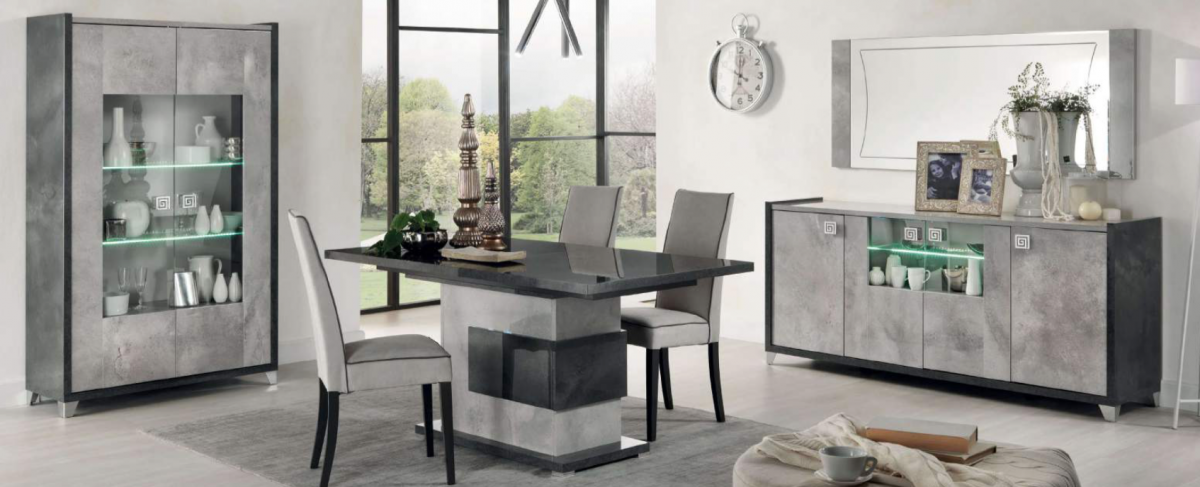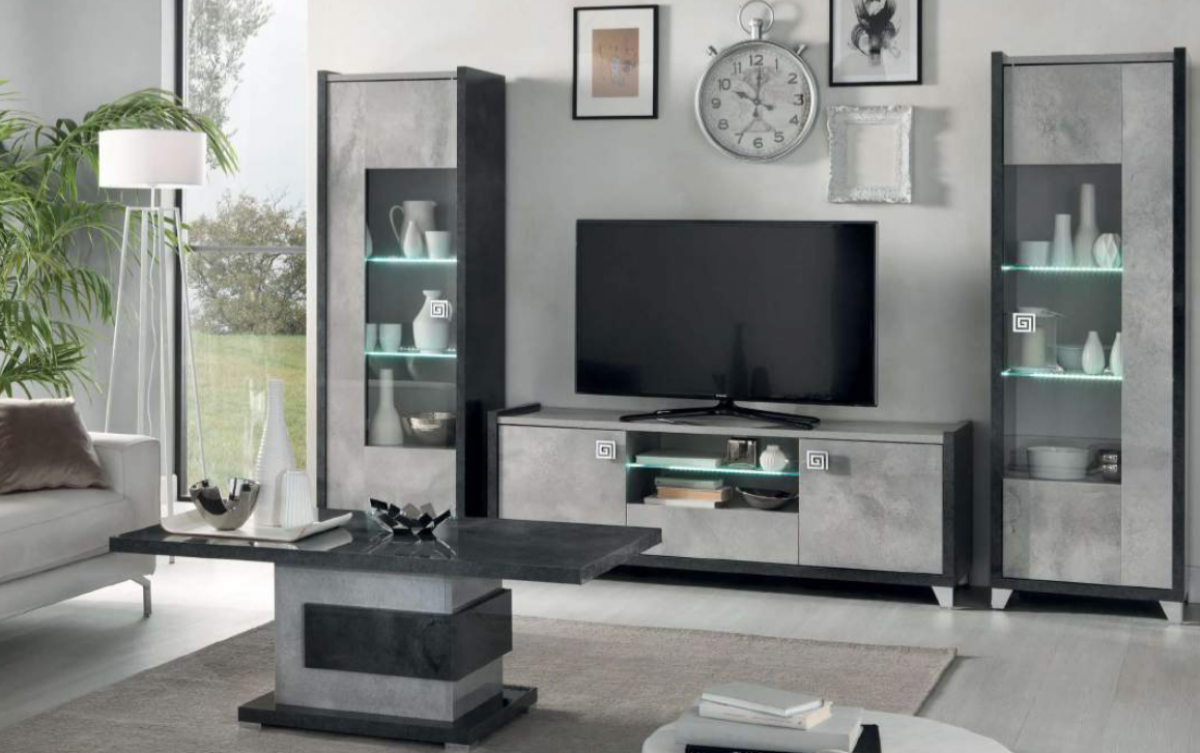 HILTON GLOSS
Item
Ready Assembled - Various Prices
Three ranges available for both living and dining areas
Product Specifics
Full Description
Minimalist and Modern High Gloss designs are the new trend!
Beautiful to the touch with a highly polished finish adding a touch of luxury to any home. Some pieces also include LED lighting adding the extra wow factor.
( Delivered Ready Built )
Most items are available to view in the showroom
We take deliveries very seriously, and believe that by employing our own delivery team ensures that more care and time are taken - therefore providing you with a stress free experience.
Learn More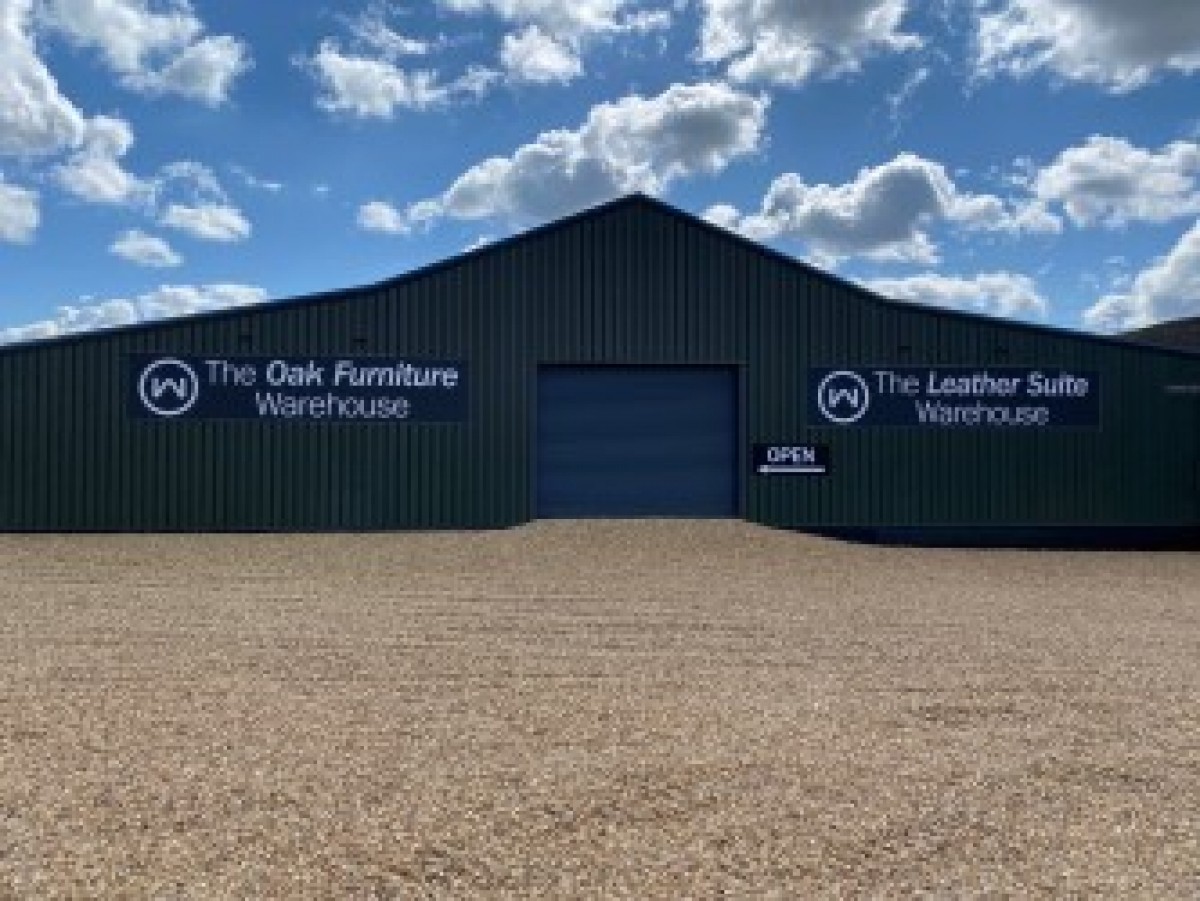 Visit Our Warehouse
The Oak Furniture Store
1 Woods Barn Moat House Farm, Middlewich Road, Minshull Vernon, Cheshire, CW1 4RD

Email: admin@theoakfurniturewarehouse.co.uk
Telephone: +44 (0)1270 522 281
OPENING TIMES
Mon-Fri 10:00 am – 5:30 pm
Sat 10:00 am – 5:00 pm
Sun 10.00 am – 4:00 pm
Get Directions